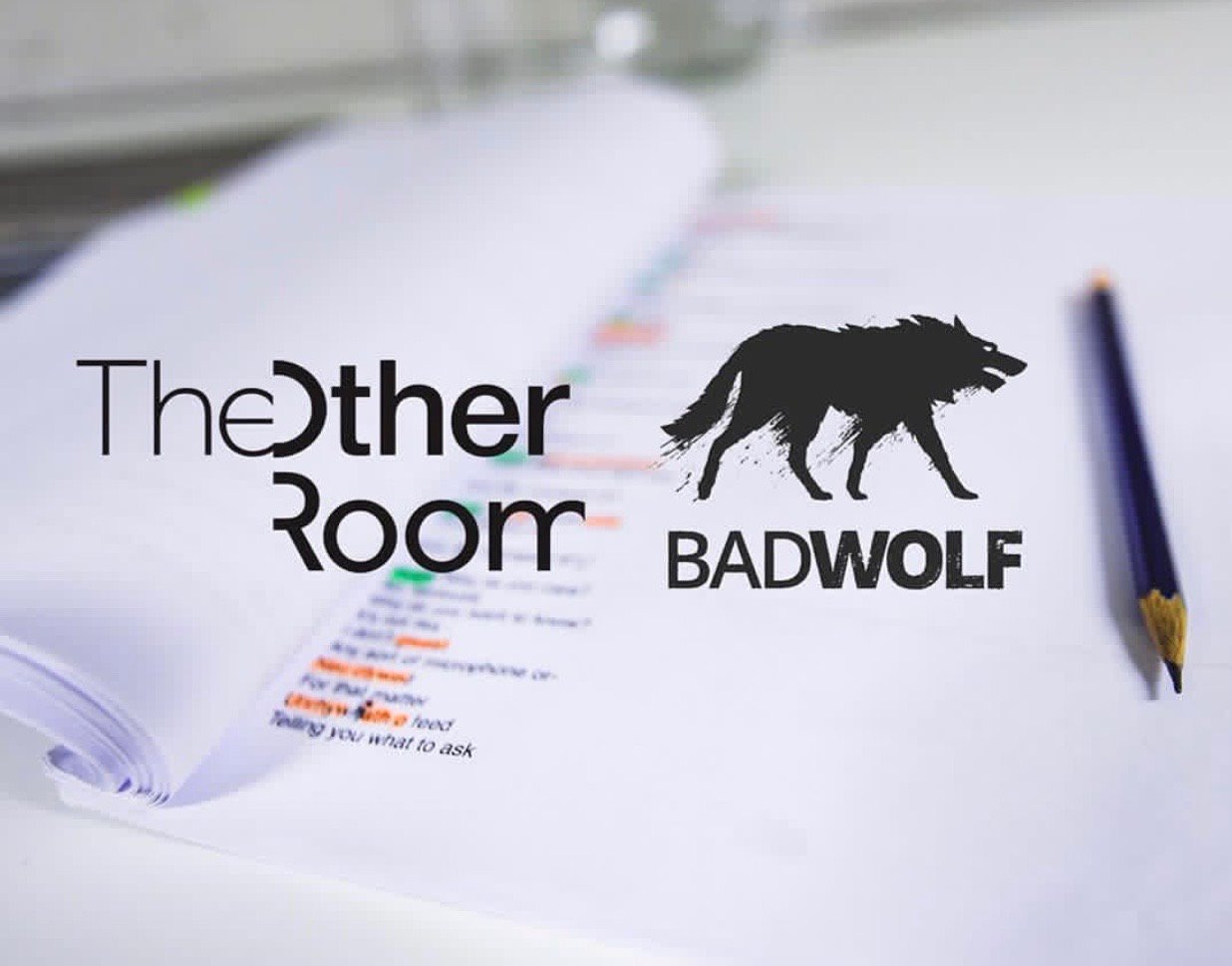 Currently one of 13 writers selected for 2020 TOR Emerging Writers x BAD WOLF TV (I HATE SUZIE, HIS DARK MATERIALS, A DISCOVERY OF WITCHES)
Joyce will be developing her original historical fantasy TV pilot,
MOON FIGHT from December 2019 until October 2020

My upcoming film, TO SEE THE CORPSE ALIVE, has recently been backed by National Lottery funding through Arts Council England.
AND WHEN OUR BOTTLES AND ALL WE // ARE FILLED WITH IMMORTALITY
written & directed by Joyce Datiles (https://joycedatiles.co.uk)(@anelectricpoet)
produced by The Spectacle Makers Productions (https://thespectaclemakers.com)
Digital Artist Residency x Magdalen Arts, Oxford, UK (https://www.digitalartistresidency.org/wretched-of-the-screen/)
A series of short experimental films responding to the issue of screen materiality and social media constructs of identity. Launching online in November 2019 - March 2020 for WRETCHED OF THE SCREEN with EMBASSY for The Wrong New Digital Art Biennale 2019/2020, followed by a 2-week exhibition in February 2020 in Oxford, UK.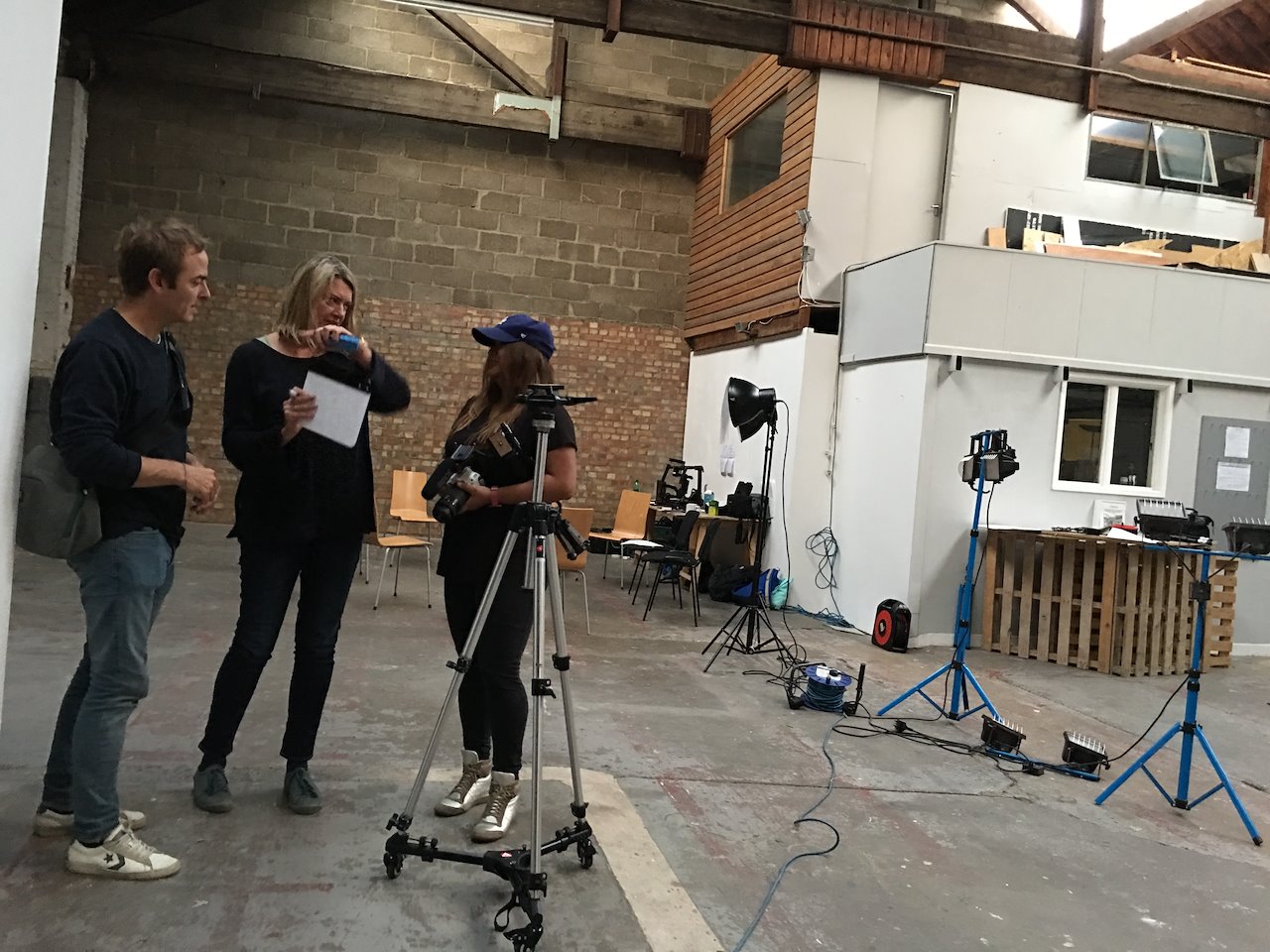 Behind the Scenes from THIS FEAR FEATURING FURY (dir. Kate Mahony, DOP J Datiles), currently in postproduction
Produced by Ovada Studios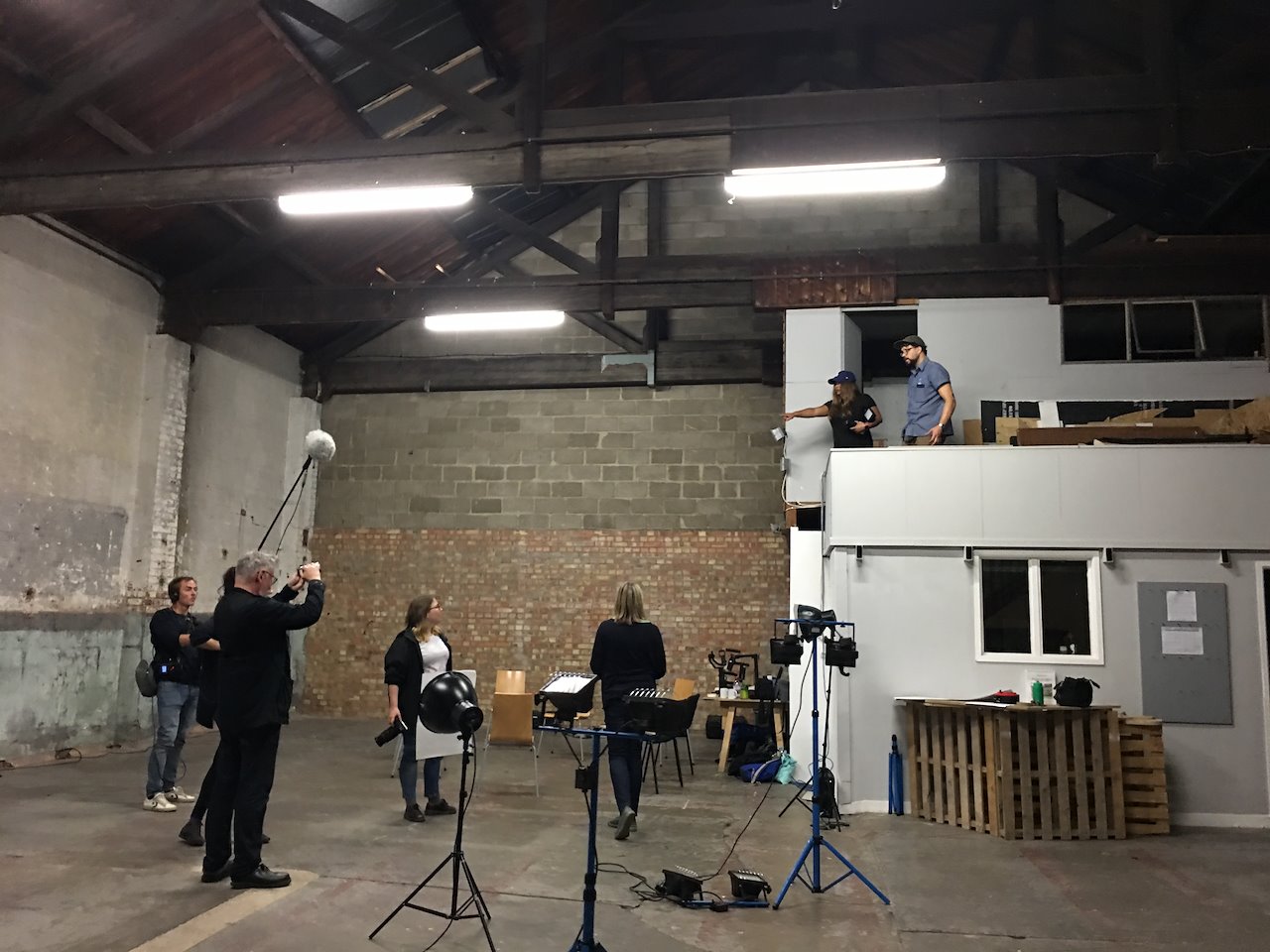 Behind the Scenes from THIS FEAR FEATURING FURY (dir. Kate Mahony, DOP J Datiles), currently in postproduction
Produced by Ovada Studios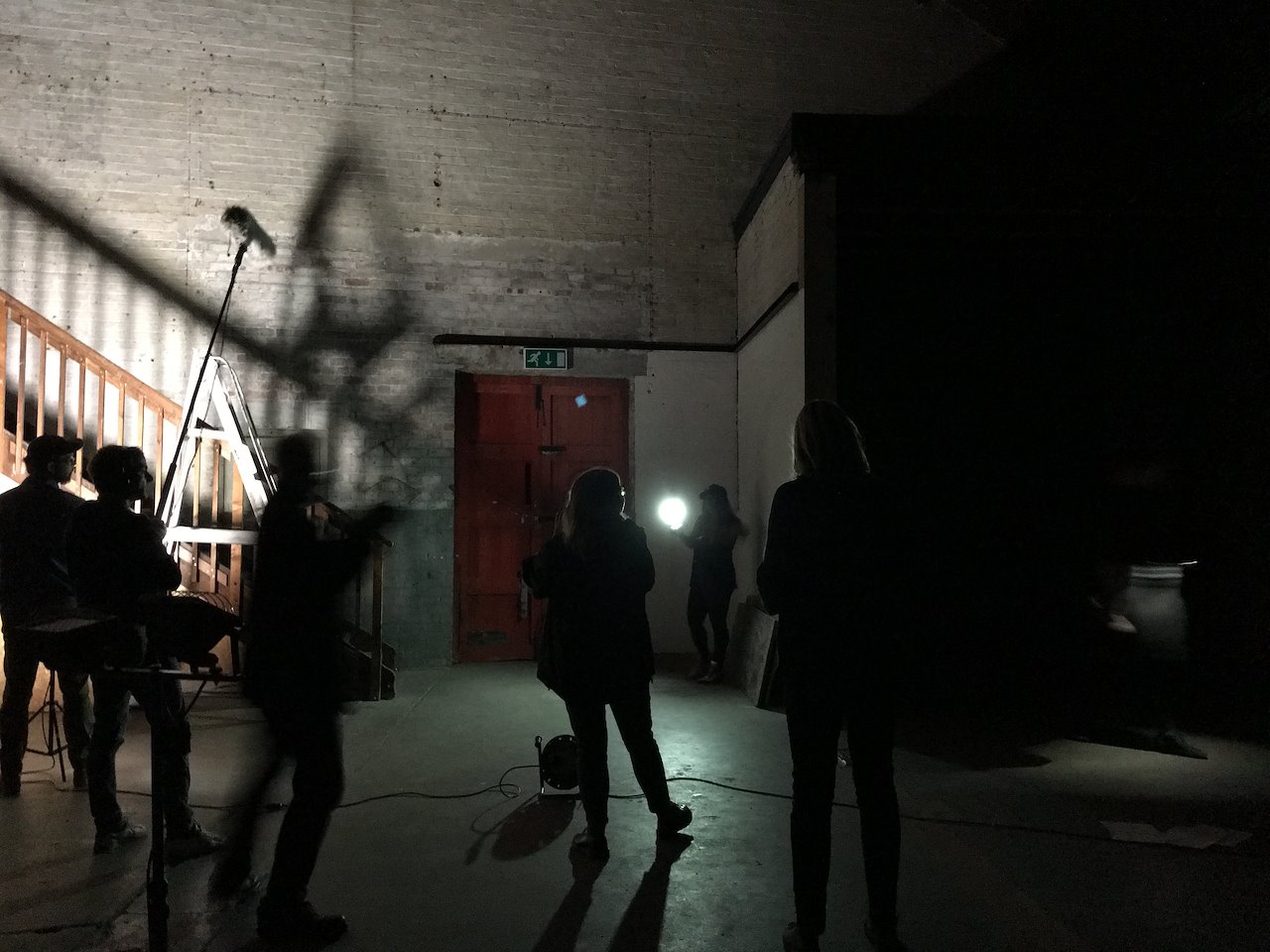 Behind the Scenes from THIS FEAR FEATURING FURY (dir. Kate Mahony, DOP J Datiles), currently in postproduction
Produced by Ovada Studios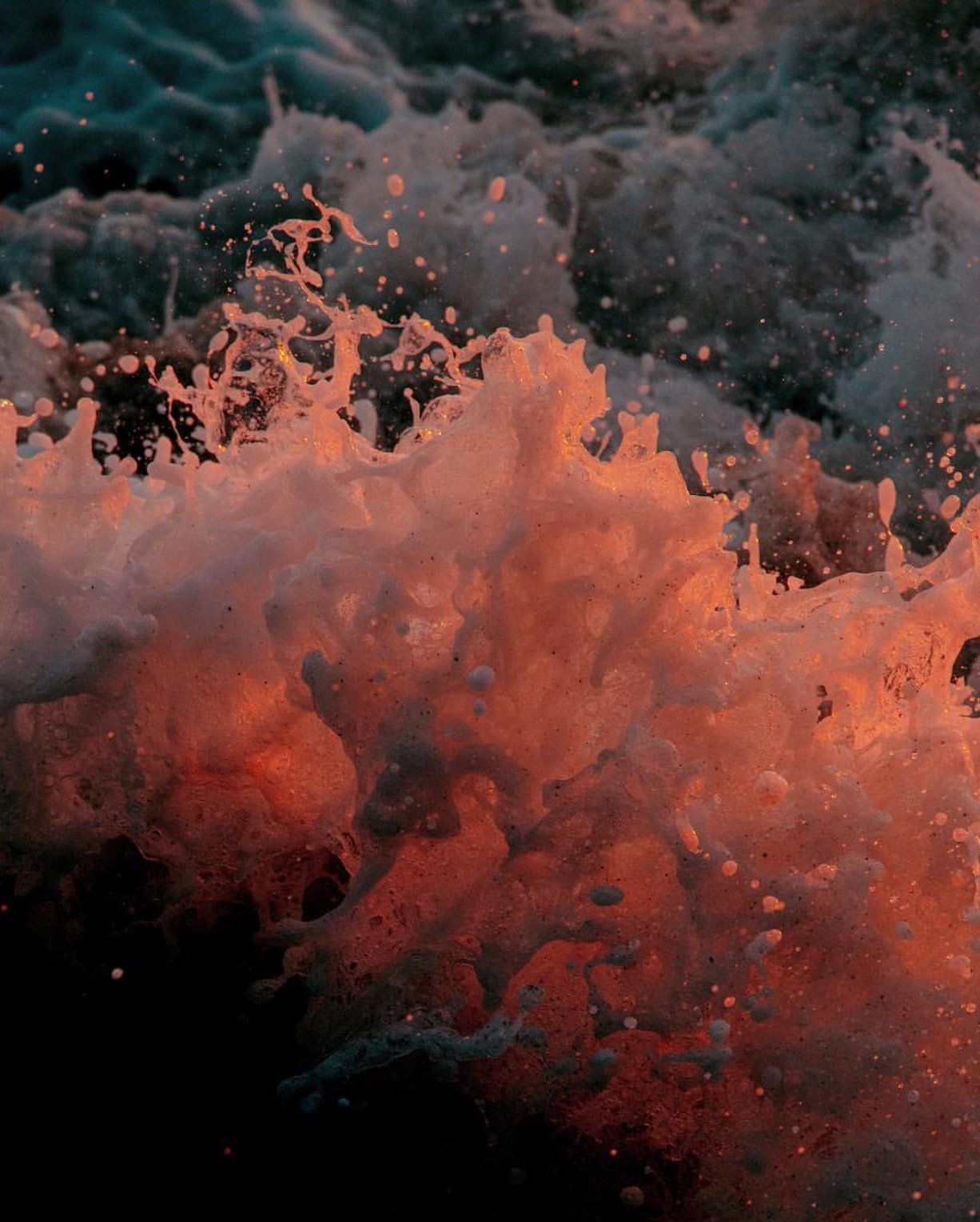 A Little More Than Corpses (writer J. Datiles) (in development)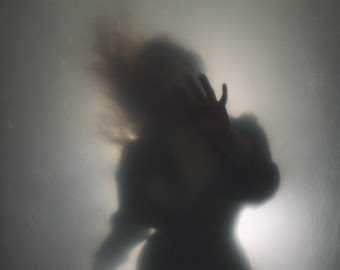 DO THE DEAD SING (director J. Datiles)(in development)(based on a short story by Stephen King)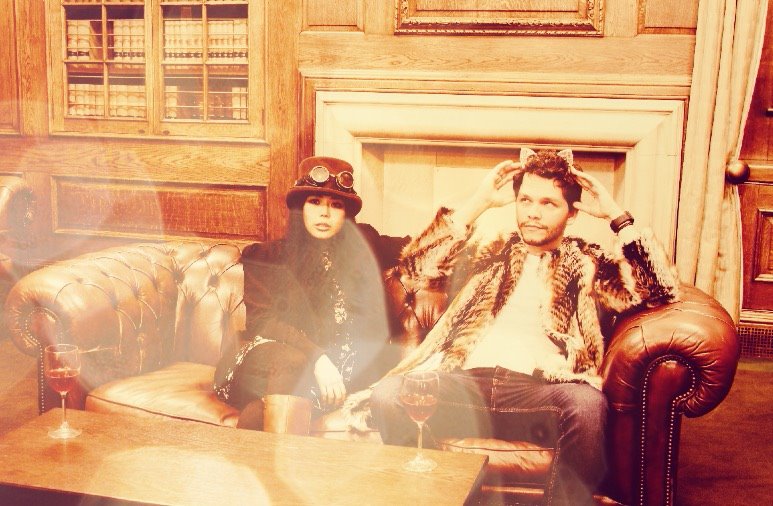 SOCIETY ANIMALS (webseries) (dir. J. Datiles)(in production)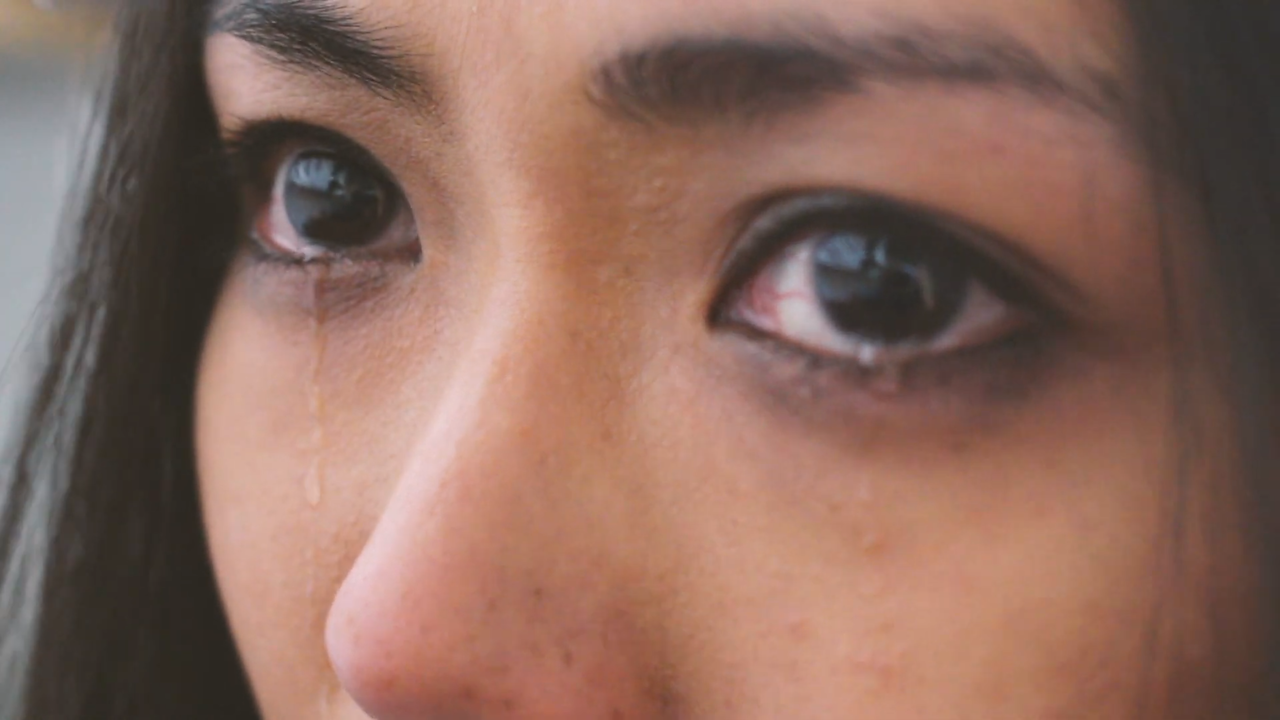 MOM'S JEANS (dir. J. Datiles)(postproduction)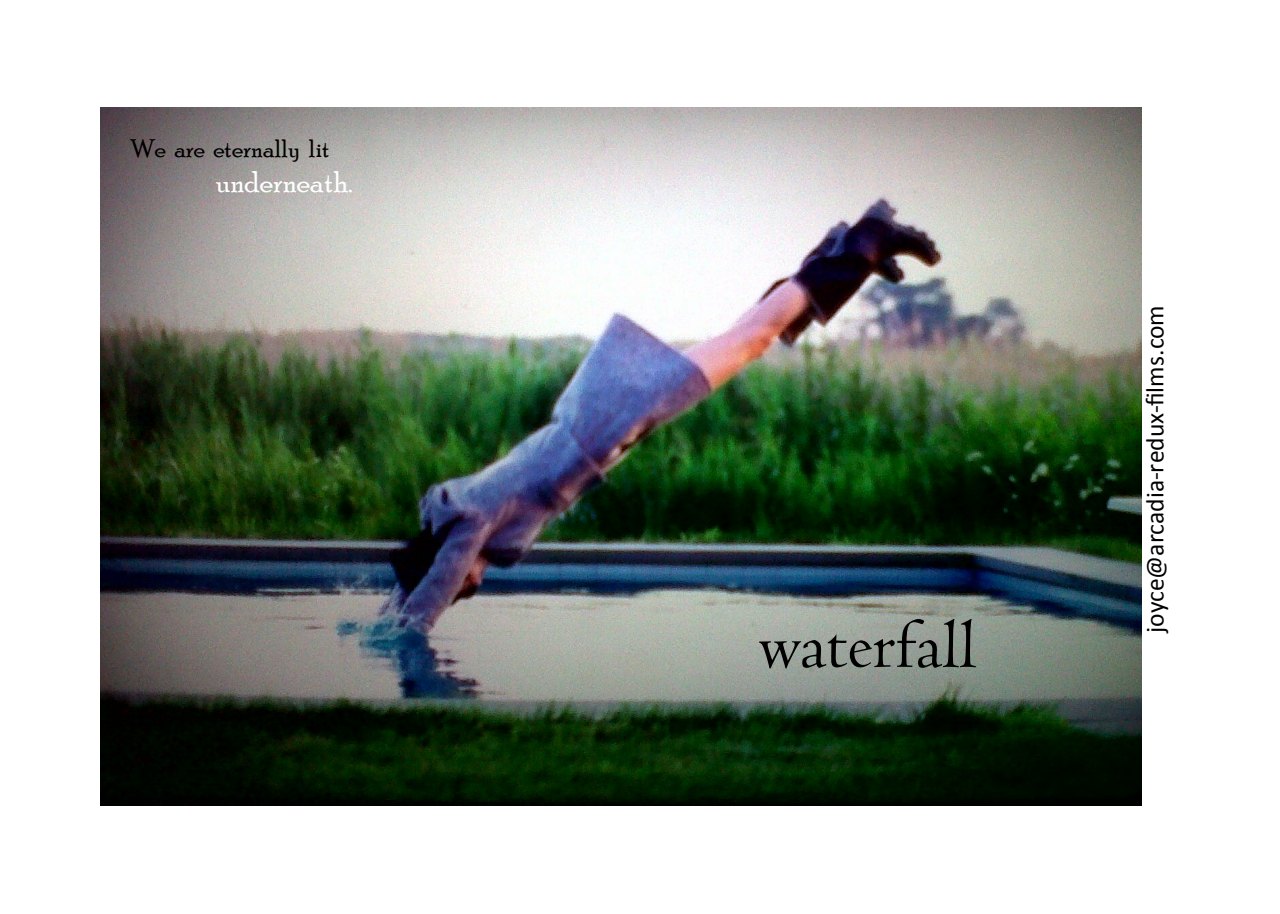 WATERFALL (dir. J. Datiles)(script)
YOUTH IN THREE NIGHTS (teaser) (dir. J. Datiles)(in development)